Hi and welcome!
Since you are here, you probably wonder who we are and what we're up to. The purpose of this webpage is to give Pixel Shade a home on the internet where people, like yourself, can find information about us, our projects, and even opportunities to express your own creative mind.

If you have any skills you want share or you're looking for something to do at your spare time, please let us know at opportunities@pixelshade.se. Perhaps we could cooperate and make something amazing together.

Kind regards



Dennis Ramberg
Founder of Pixel Shade
PS. The social section of this page is directly linked to our instagram account. We will expand our presence on various social media over time, but for the time being, this is the most consistent way of following the development at Pixel Shade. DS.
About Pixel Shade
Pixel Shade studio is a private initiative and creative establishment built on a bunch of people doing the things they really enjoy doing. Which is pretty amazing when you think about it. Unlike large companies, everyone in Pixel Shade has the creative freedom to do whatever their mind is set out to do. We strongly believe that if people do the things they love, and find cooperation within the boundaries of a project, great things will surface.
Meet the Team
Dennis Ramberg
Founder and Game Developer
Humble in his nature, Gustav has probably not yet realized the amazing potential of his abilities. With great versatility and perfectionate mind, his music spans from high quality sci-fi tracks to the organic soundtrack of Project Catnip.



Gustav Sigling
Music Composer
Games
At the time being we are only working on one project. A large open world 2D platform adventure game. The sheer size of this project (as well as everything is done during our free time) make it difficult to determine a release date. Everyone is really passionate about the project however and our next goal is to deliver an extensive demo for 2017 which will be publically released here on this site.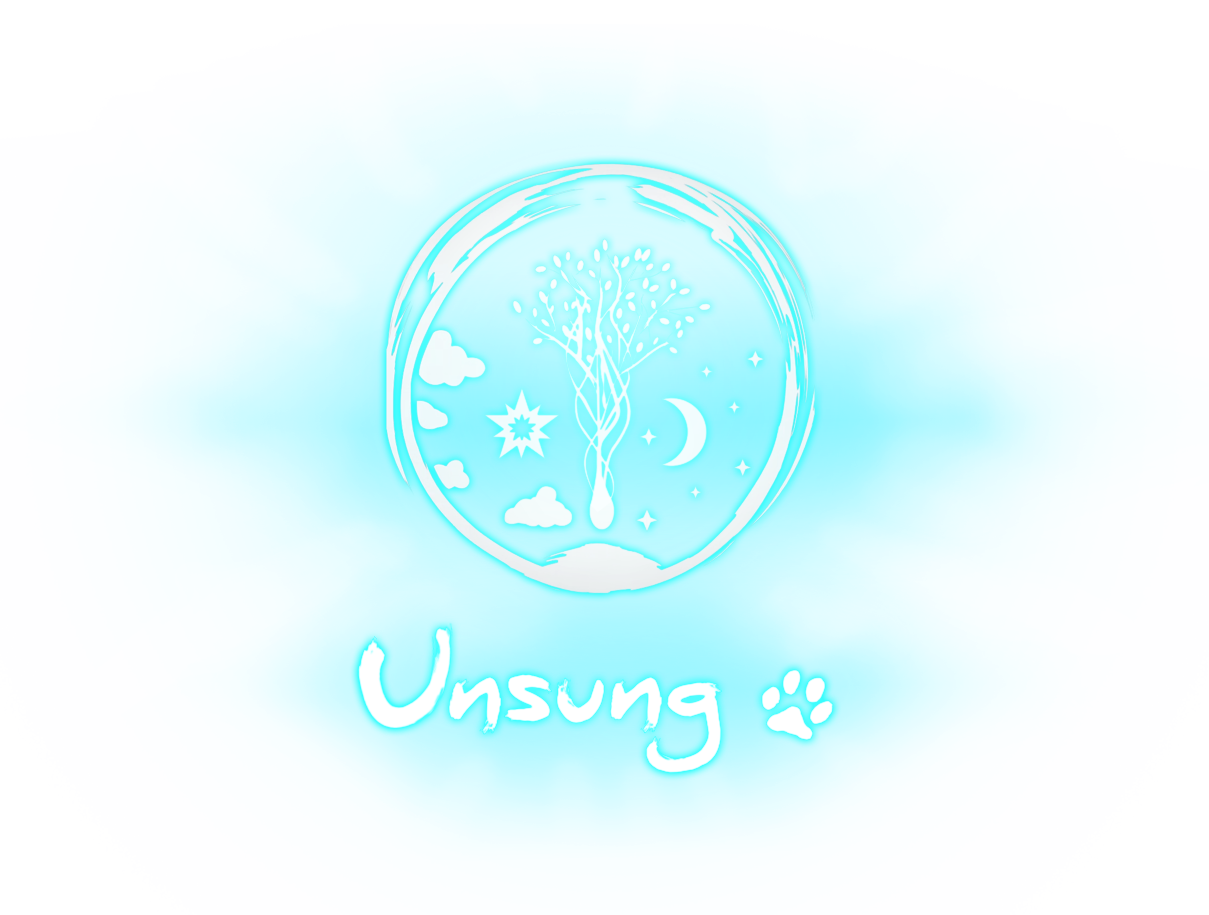 ...One fate, nine lives, infinite journeys...

Meet friends and learn new abilities in order to change the world and embrace your destiny


About the Game
Written by Dennis Ramberg
October, 2016
Project Catnip has undergone some major changes since we started. In late 2014 I only had a vague idea of what the game would- and could be about. I was working at the time which left little to no time for game development, and it wasn't until mid 2015 (with the collaboration with Gustav) that a clear vision of the game took place. Audiovisually we have come far, the musical score feels original. With real instruments such as piano, flute and strings accompanied by ambient sounds, Gustav has managed to create a fresh and organic soundtrack. He really exceeded my expectations in creating a musical score that is both beautiful and unique in its own right. The game's visuals has undergone some major upgrades, and now I think we have reached a point where we are all happy with the aestethics. An art style which we will continue to pursue while creating the world of Catnip.
With inspiration from scandinavian landscapes and fairytales we hope to create a high quality action adventure game played out in a unique setting. The game is about love, friendship, life, death and unselfish sacrifice. If you would like to know more about the project or get in depth detail of the development you could always follow our instagram account. It's a great way for us to post news about the progress while being able to keep in touch with our followers.
If there's anything else you are wondering, you're always welcome to contact me on
dennis.ramberg@pixelshade.se
Confirmed platforms: Steam, XBOX One
Pending platforms: Nintendo Switch, Playstation 4
Release date: TBA.